In album:

Dr. Otto Placik Labiaplasty
Dr. Otto Placik is one of the top cosmetic surgeons in Chicago. He has performed hundreds of labiaplasty procedures with impeccable results.
http://labiaplastychicago
»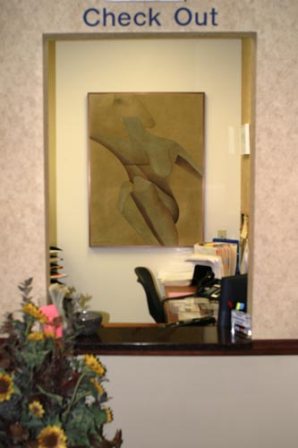 Dr. Otto Placik Labiaplasty
880 W. Central Road, St. 3100 Arlington Heights, Illinois 60005
847.398.1660
http://www.labiaplastychicago.com
bodysculptor@asprsdial.org

As of the best labiaplasty surgeons in Chicago, Dr. Placik has performs hundreds of labiaplasty procedures every year. He has been granted an Associate Membership to the American Academy of Cosmetic Gynecologists and actively participates in study of female cosmetic genitalia.
Comments
Add Comment
Please login to add comments!