In album:

Rent a Boat Cozumel
Deluxe Rent a Boat, where we offer Deluxe private boat tours to go anywhere in the island of Cozumel.
Deluxe Private Boat Tours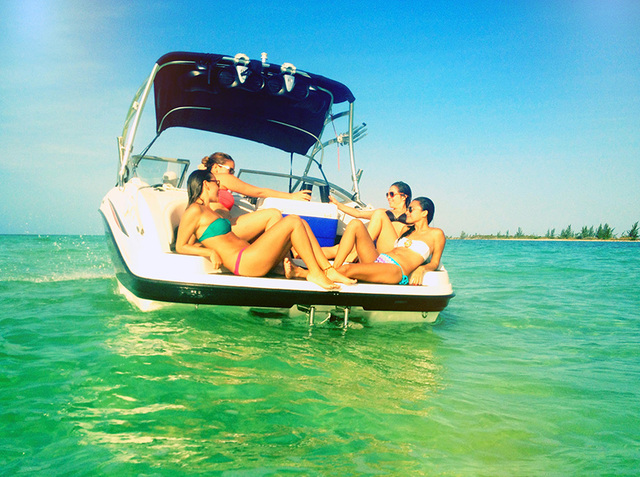 Skip the expensive beach clubs and GOT TO YOUR OWN PRIVATE BEACH where you will be able to relax and enjoy."El Cielo" is a beautiful white sand beach only accessible by boat. Located in the southern part of the island 30 minute ride from the departing point. The location is an amazing, blue, shallow water, awesome spot for swimming, chilling and spending an amazing day in Cozumel. Visit : http://www.rentaboatcozumel.com/
Comments
Add Comment
Please login to add comments!