In album:

Application Web Extranet
Thoransoft créé des applications Web et des solutions logicielles pour faciliter vos interactions avec vos consommateurs et employés.Thoransoft crée des solutions logicielles autant pour le Web que pour les applications BI. Nous sommes parmi les rares entreprises de TI pouvant offrir des solutions complètes ainsi que des améliorations aux solutions applicatives adaptées aux systèmes existants.
Business Intelligence Analytics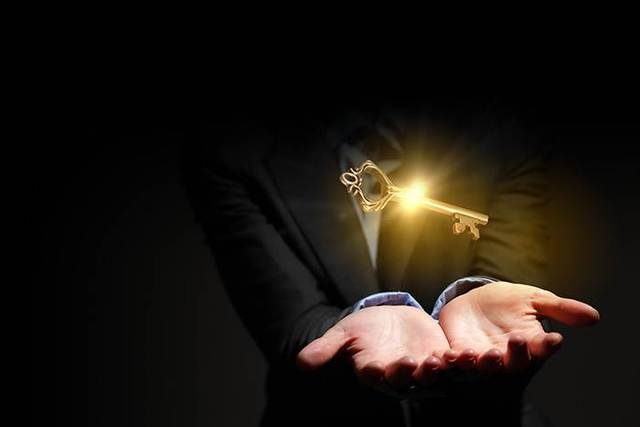 Thoransoft makes BI applications and Web applications to facilitate interaction with your customers and employees.Thoransoft builds software solutions for both Web and Business Intelligence applications. We are one of the few one-stop shops that can offer business' both complete and enhanced solutions under the same roof.
http://thoransoft.com

Comments
Add Comment
Please login to add comments!