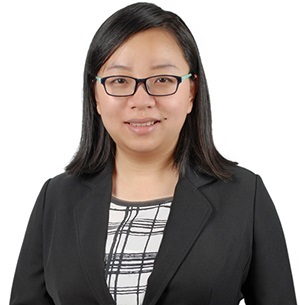 Migration World

11/65 York St,
Sydney NSW 2000 Australia
02 9188 9616
http://migrationworld.com.au
info@migrationworld.com.au

Migration World is an agency specialised in Australian immigration. We provide migration advice and prepare applications for tourist, student, family visas or temporary and permanent work visas. We also represent clients for Migration Review Tribunal appeals.

If you're looking for visa to work or live in Australia, we have complete visa solutions for you, your family or your employees. Give us a call on 02 9188 9616 to book a consultation.

Comments
Add Comment
Please login to add comments!