In album:

GXR Plumbing (images)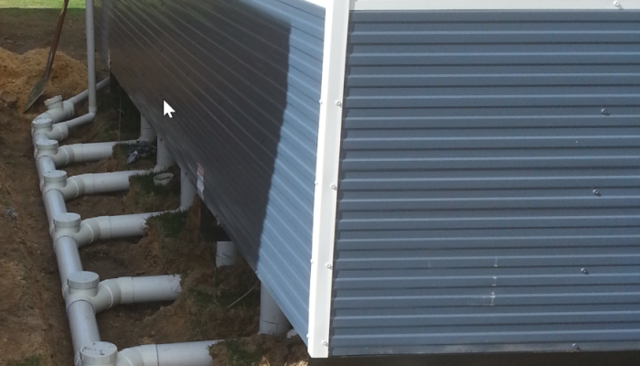 GXR Plumbing

Address: Suite 77, shop 6/50 St Georges Terrace Perth, WA 6000 Australia
Phone: 0437 800 192
Email: gerard@gxrplumbing.com
Website: http://www.gxrplumbing.com/

GXR Plumbing and Gas is a well established family owned business which has been operating since 2013 in Perth, Western Australia and Victoria.

With over 20 years experience we can offer a full range of plumbing & gas services including toilet installation and repair, tap installation and repair, Faucet installation & repair, Gas Fitting, Hot Water Systems, Dishwashers, Drainage, Kitchen Renovations, Bathroom Renovations, Alfresco Dining, Burst Pipes and blocked drains.
Comments
Add Comment
Please login to add comments!