In album:

Bittner Mortgages - Dominion Lending Centres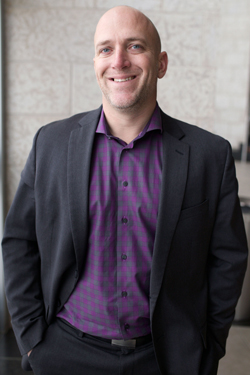 Bittner Mortgages - Dominion Lending Centres

200 - 2825 Saskatchewan Drive, Regina, SK, S4P 1H3
306-569-7050
www.bittnermortgages.com
office@bittnermortgages.com

ABOUT:
Dominion Lending Centres - Bittner Mortgages is a mortgage brokerage with offices in Regina, Saskatoon and Moose Jaw. Dominion Lending Centres is Canada's #1 mortgage company with more than 2,300 brokers offering free expert advice across Canada - taking the hassles out of the mortgage process and simplifying your life. With access to more than 30 lending institutions, including big banks, credit unions and trust companies, our licensed team of mortgage professionals is familiar with a vast array of available mortgage products - ranging from first-time homebuyer programs to financing for the self-employed to financing for those with credit blemishes.
Comments
Add Comment
Please login to add comments!