In album:

Ingram Mortgage Team
reverse mortgage surrey
»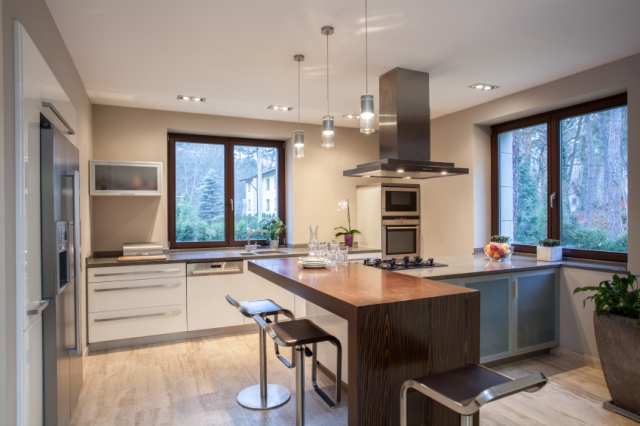 Ingram Mortgage Team

#300 - 17650 66A Avenue, Surrey BC, V3S 4S4
604-763-4647
http://ingrammortgageteam.com
info@ingrammortgageteam.com

ABOUT:
We want to change the way people think about their mortgage. By teaching our clients how to properly shop for a mortgage by knowing the right questions to ask, we will help them find their Mortgage Freedom Day much sooner than expected.
Comments
Add Comment
Please login to add comments!