In album:

The Ottinger Firm, P.C.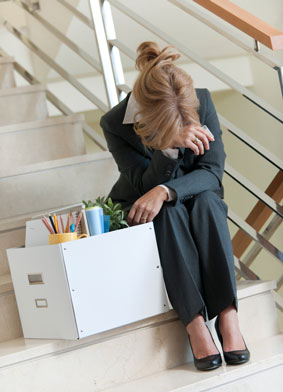 The Ottinger Firm, P.C.

401 Park Avenue South New York, New York 10016
212-571-2000
robert@Ottingerlaw.com
http://ottingerlaw.com/

New York employment attorneys focusing on executive and employee rights since 1999. We help executives negotiate employment agreements, severance packages and other agreements. We also handle executive disputes concerning incentive compensation, commission payments, noncompete agreements and other issues. We help employees with wrongful termination, harassment cases, overtime pay and other pay related problems.
Comments
Add Comment
Please login to add comments!