In album:

RB Painting Company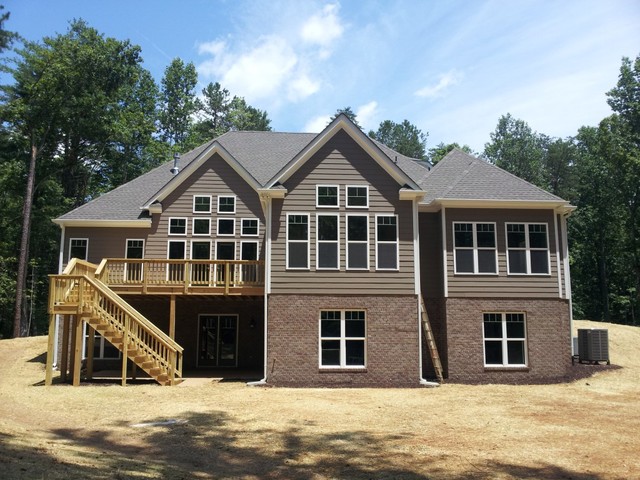 RB Painting Company

1704 Crenshaw Ct Charlottesville VA 22901 United States
(434) 825-4271
Roberto@rbpaintcompany.com
http://rbpaintcompany.com/

Interior and exterior paint company, targeting the more upscale high end residential market. we also do decks and metal roof painting, power washing.

RB Painting Company is the premier painter in Charlottesville, VA. We have worked hard to develop a reputation of quality and attention to detail that you just don't see in other painting companies. We believe in old school work ethic, and providing a remarkable customer experience with every painting project we complete. Feel free to browse our online portfolio and see first hand the work that we have done for our clients.
Comments
Add Comment
Please login to add comments!