In album:

American Custom Golf Carts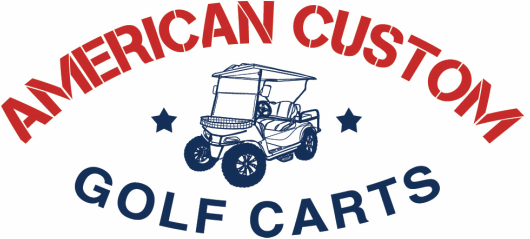 American Custom Golf Carts
2480 25th St N, St. Petersburg, FL 33713
(727) 242-7800
http://americancustomgolfcarts.com/
americancustomgolfcarts@gmail.com


We offer used golf carts and custom golf carts from leading brands like EZ Go and Club Car. Our skilled technicians have 30+ years of experience!

Are you looking for Used Golf Carts in Florida? Look no further! We have offer used golf carts from the most popular brands at remarkably competitive prices. Plus, we offer complete start-to-finish service with skilled technicians to repair or customize your golf cart!
Comments
Add Comment
Please login to add comments!