In album:

Novus Glass Redmond
Redmond Windshield Repair
»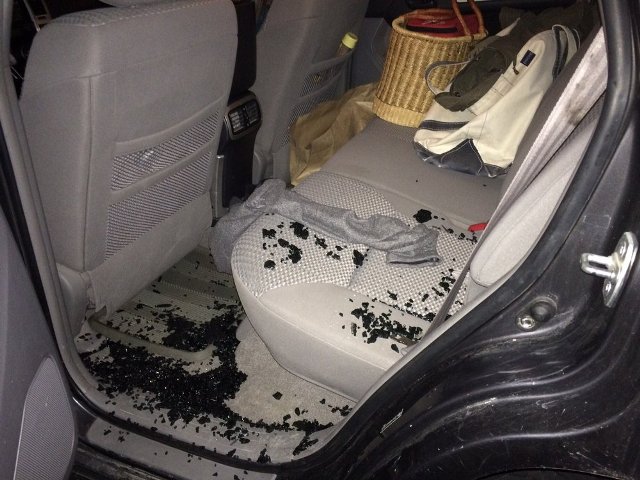 Novus Glass Redmond

8040 Avondale Rd NE #201 Redmond, WA 98052
(425) 242-5224
cye@novusglassrepair.com
http://www.novusglassredmond.com/

NOVUS Glass is the premier auto glass repair and auto glass replacement shop in Redmond, WA and its surrounding areas. At NOVUS Glass, we care about your safety. It has never been easier to get your windshield crack taken care of. Just call 425-242-5224 and we will take care of everything for you.
Comments
Add Comment
Please login to add comments!