In album:

Greentec Auto Kansas City, MO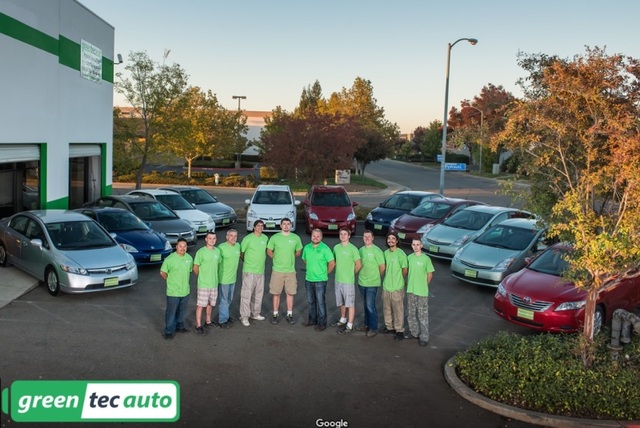 Greentec Auto Kansas City, MO

Address: 106 Evans Ave Raymore, MO 64083
Phone: 800-773-6614
Email: tim@greentecauto.com
Website: http://greentecauto.com/locations/kansas-city

Hybrid Auto Repair Shop in Kansas City, MO

Whether you need to rebuild your Hybrid Battery or purchase a certified re-manufactured HV battery for Toyota Prius, Honda Civic or another hybrid car – Hybrid HV Batter can certainly help you. Contact us if you have any questions or special requests.
Comments
Add Comment
Please login to add comments!