In album:

Canada Express Entry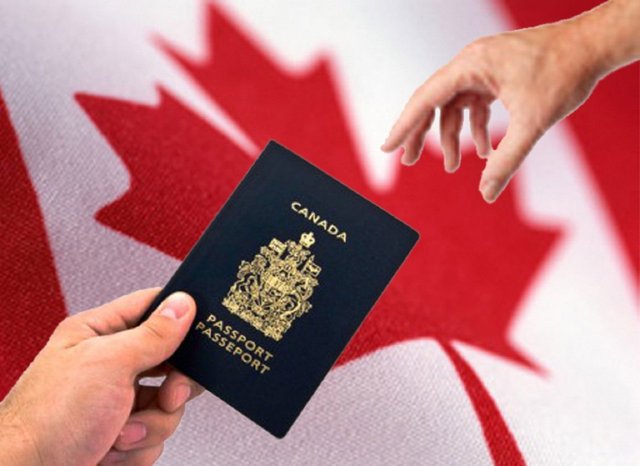 Canada Express Entry

2001 Blvd. Robert Bourassa, Suite 1700 Montreal, Quebec H3A 2A6
1-514-504-2350
contact@canadaexpressentry.org
http://www.canadaexpressentry.org

Our team of professionals helps qualified individuals and families worldwide immigrate to Canada through the Express Entry Canada system. We focus on helping people become Canadian permanent residents via the Federal Skilled Worker, Canadian Experience Class, and Federal Skilled Trades programs.
Comments
Add Comment
Please login to add comments!