In album:

Imhoff Fine Residential Painting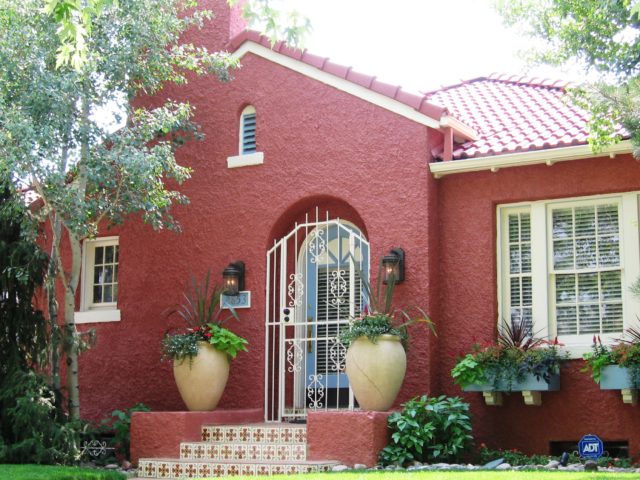 Imhoff Fine Residential Painting

7584 S. Franklin Way Centennial CO 80122 United States
(303) 6500933
doug@imhoffpaintingcompany.com
http://imhoffpaintingcompany.com

Imhoff Fine Residential Painting serves the greater Denver metro and front range resort communities with interior and exterior painting and wood finishing services. Our craftsmen are professional men and women averaging 18 years experience in their trade. We cultivate the future of our trade with several young staff members who are learning alongside our foreman. To us, this is an honored, career-worthy profession deserving of our best effort.

We work in beautiful homes for owners who are proud of that, we serve the professional design and remodel community, and select builders. We are especially proud that our work comes as repeat business or by referral from satisfied customers.
Trained in Service to Clientele.
Comments
Add Comment
Please login to add comments!