In album:

South Austin Locksmith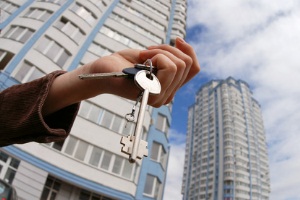 South Austin Locksmith

Address: 501 E Stassney Ln Austin, TX 78745
Phone: 5127770915
Website: http://south-austin-locksmith.com/
Email: dispatch@prosoncall.com

South Austin Locksmith is a family owned and operated locksmith service in Austin. As a smaller-mid sized locksmith service we are able to provide you with exclusive service, attention to detail and very competitive rates unlike other locksmith services in the area can.

Comments
Add Comment
Please login to add comments!