In album:

Brook Ridge Retirement Community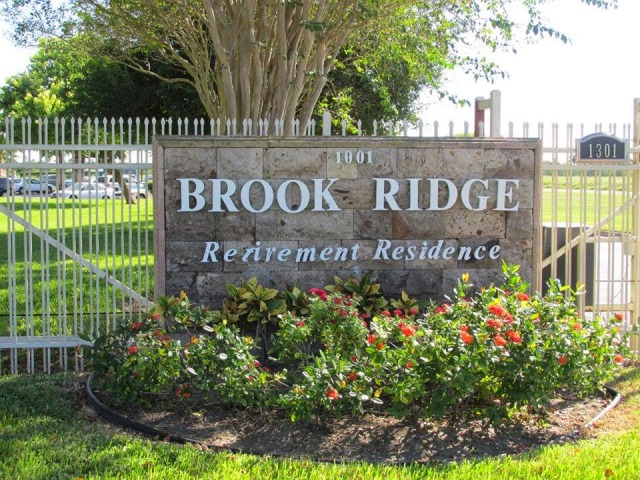 Brook Ridge Retirement Community

1301 W Ridge Rd Pharr, TX 78577
(956) 467-0973
info@sunshineretirementliving.com
http://www.sunshineretirementliving.com/community-locations/brook-ridge/

Brook Ridge is an all-inclusive retirement community that allows seniors to enjoy independence with the comfort of knowing there is a live-in managerial staff only a phone call away. Residents enjoy three chef prepared meals daily, free transportation around town, and a full daily activity calendar.
Comments
Add Comment
Please login to add comments!